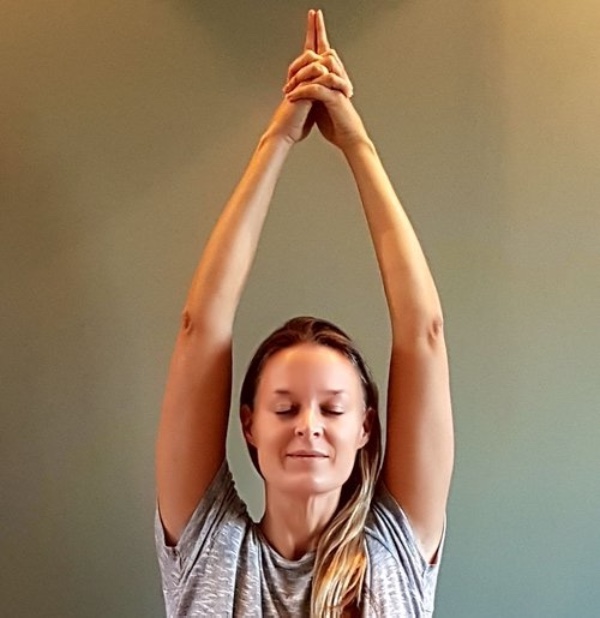 YOGA MORNING WORKSHOP WITH DANDELION WELLBEING - THURSDAY 27TH JUNE 2019 9:30am - 1pm
£45.00
Only 4 remaining
Amber Macintosh of Dandelion Wellbeing invites you to a morning of Yoga, juices and plant based treats.
Amber is returning to the barn this summer to bring you a colourful yoga journey through the Chakras. The Workshop will incorporate asanas, breath work and yoga philosophy from the Kundalini, Vinyasa and Forrest traditions. During your time with us Amber and I will be providing juices and breakfast snacks.
As always there will also be time for all your burning questions! Recipes will be naturally gluten, dairy and refined sugar free.

The format for the morning will be
9:30am     Arrival & Juice

10am - 11am   Yoga Practise (chakras 1, 2 & 3)

11.15 - 12.15am Yoga Practise (chakras 4, 5 & 6)

12:30am - 1pm Yoga Practise (chakras 7 & 8)

Experience a colourful journey back to balance.
This workshop is suitable for beginner level and up but not those completely new to yoga, a certain level of fitness will be required.

£45 per person with a maximum of 10 participants
Workshop tickets and vouchers are non-refundable and bookings cannot be changed, This does not effect your statutory rights regarding distance - and online selling regulations. No refund will be given for failure to attend.