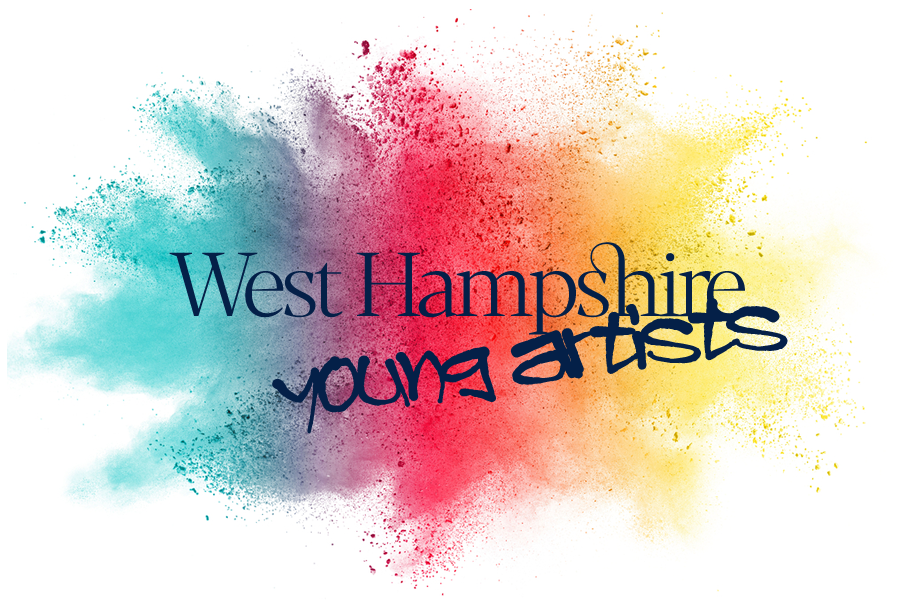 TEEN ART COURSE WITH WEST HAMPSHIRE SCHOOL OF ART - 12th, 13th & 14th AUGUST 2019 10am - 2.30pm
£154.00
Only 1 remaining
West Hampshire School of Art is teaming up with Blaegrove Barn to hold a three day summer school for 12-16 year olds in a small group of 6 students, run by WHSoA Director and Lead Tutor Daisy Rogers, a professional fine artist (daisyrogers.co.uk). Over the three days your child will revise and refine fundamental fine art techniques, look at art history and critical thinking, practise discussing their work and articulating confidently their artistic endeavours, as well as dedicating time to specific portfolio development.


West Hampshire School of Art (whsoa.co.uk) offers high quality fine art courses & workshops to adults and children across west Hampshire, based at Broughton Down Farm near Stockbridge. Class sizes are small to ensure each student receives lots of one-to-one tuition, and course content can be tailored to their interests and requirements.
£154 per person for the three sessions including materials with a maximum of 6 participants
If your child is preparing for an art scholarship or GCSE, Daisy can offer an initial meeting in advance of the summer school to build a clear picture of your child's needs, helping them to really make the most of the course. An additional charge will apply.

Workshop tickets and vouchers are non-refundable and bookings cannot be changed, This does not effect your statutory rights regarding distance - and online selling regulations. No refund will be given for failure to attend.