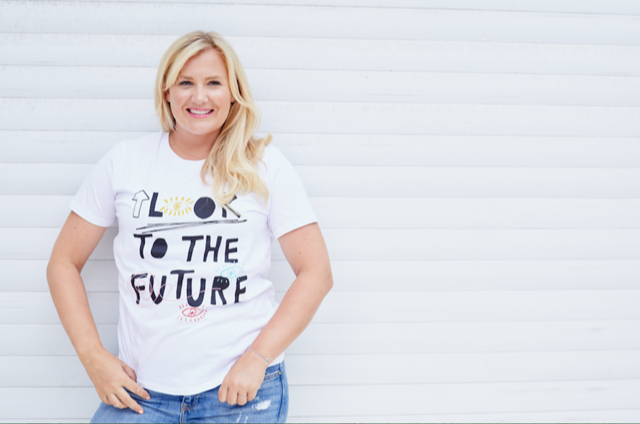 MOTHERHOOD: THE BIRTH OF YOUR CREATIVE SELF - THURSDAY 6TH JUNE 2019 9:30am-1pm
£45.00
Cat Raincock author of Born to Shine celebrates the publication of her first book by inviting mothers to join an interactive workshop empowering you with the confidence to launch your ideas and thrive as a mother. Motherhood can be a time when apart from birthing a child, we give way to a thousand ideas but have no idea what to do with them. Cat will guide you through how to get clear on your creative influx and empower you with confidence to fulfil your plans.

The morning will end with a meditation and a light lunch, refreshments and snacks will be available throughout the workshop.

The workshop will cover
Introduction: Cat's story of transformation.

How Motherhood is a catalyst for change and growth.

Tools to remove blocks and rewire beliefs for success.

Motherhood and the birth of a thousand ideas - What to do with them.

Nurturing creativity & creating a foundation to build from.
Confidence to take action and fulfil your purpose.
ABOUT CAT
Women's Mentor and clinical hypnotherapist Cat Raincock shares the story of how becoming a mother aged 35 was the catalyst and yet not the cause of her life's undoing. Despite a childhood in which like many little girls, she dreamed of marriage, babies and the perfect London home, when she gave birth to her son, she experienced what she describes as "a slow melt down." Beneath the desire to present a perfect picture of domestic bliss and adoring motherhood to the world, unhealed pain was threatening to cause an explosion in the carefully curated life she modelled. Six years on, Cat is committed to encouraging women to cast off the social and inherited shackles which numb us from and prevent us from honouring what we feel. Disconnecting us from our own peace, health and liberation.
Cat is delighted to offer 10% off an initial exploratory session booked with her, following the workshop.
£45 per person with a maximum of 14 participants

Please do see Cat's website at www.catraincock.com and her Instagram profile @catraincock to learn more about the wonderful work she is doing to empower women around the country.

Workshop tickets and vouchers are non-refundable and bookings cannot be changed, This does not effect your statutory rights regarding distance - and online selling regulations. No refund will be given for failure to attend.