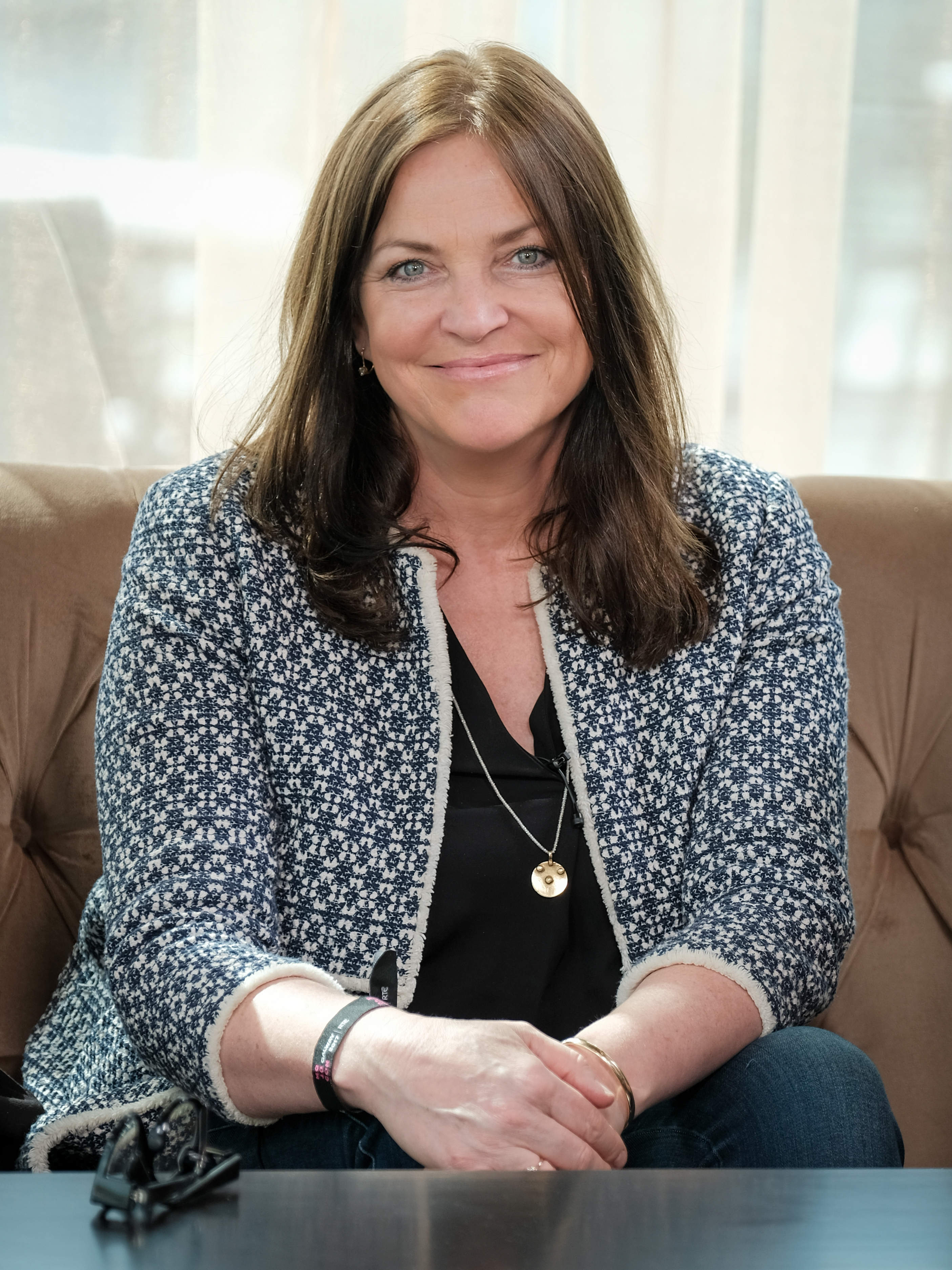 MASTERING THE ART OF INSTAGRAM WITH SUE LLEWELLYN THURSDAY 16TH JANUARY 2019 10am-4:30pm
£120.00
We are very excited to welcome back Sue Llewellyn to the barn for MASTERING THE ART OF INSTAGRAM
Designed and led by former BBC journalist Sue, this course will help you to 'Master the Art of Instagram' to create more beautiful and engaging content and to develop a clear and effective strategy to get the most out of for you personally and especially for your business.
The course will cover:

An overview of the visual media landscape: current trends, user habits and behaviours.
How Instagram works: the art of great story telling and the science of the hashtag.
Developing your bio, finding your niche and honing your style.
How to identify target audiences, partners and influencers.
What makes great visual content, how to generate it and when to post or promote it.
How to use Instagram Stories and Instagram Live creatively.
How to improve the shareability and discoverability of your content to ensure others can find and will want to engage with you.
Lots of time-saving creative apps, tips and techniques to optimise your workflow and content.
You will come away with:

A clear idea of how to plan and implement a really effective Instagram strategy.
Heaps of creative ideas and proven techniques for how to manage your Instagram and work the algorithm.
Loads of examples and case studies of how others are using it, how you can adopt, adapt and improve your offering.
A specially designed 'UltraSocial Instagram Strategy Workbook' with planners, tools and tip sheets.
Sue has 35 years experience in PR, Broadcast, Journalism and a degree in Psychology. She combines strategic insight with practical understanding. Following a 15 year career as a journalist and reporter at BBC News, she is now an independent consultant working to develop social media strategies. She has helped a range of organisations to shape their strategic thinking and social digital engagement. Working with the BBC Academy she introduces Twitter to the BBC Newsroom and has trained teams across the BBC, Team GB, The FT, The Foreign and Commonwealth Office along with many other businesses and charities. She speaks at conferences across Europe about the psychology of social media, empowering women and driving digital change.
The course includes welcome drinks on arrival, teas and coffees and snack throughout the day and a healthy lunch
.

£120 per person with a maximum of 12 participants
Workshop tickets and vouchers are non-refundable and bookings cannot be changed, This does not effect your statutory rights regarding distance - and online selling regulations. No refund will be given for failure to attend.